Read this Emotional short story – Live happily ever after (sacrifice your love for the better life of your to help them move on easily) by Hitesh and share it with your friends.
And don't forget to share your valuable comments in the comment section below to motivate and appreciate their amazing work.
With blooming flowers in the park, she was looking one of them, her smile was spreading positivity even in an empty park.
She was coming towards me with a lot of hope and elation on her face. A bombardment of emotions attacked in my heart, how lovely she was.
"Hey", she said with a smile.
"I want to tell you something Elizabeth," I replied.
"Yes, what is it? Are you ok? You look pale?" She asked.
"We can't see each other anymore, someone else takes over on my life now, I am sorry," I replied and walked away and didn't even look back I was powerless to see her crying and broken.
I was scared and sporadic.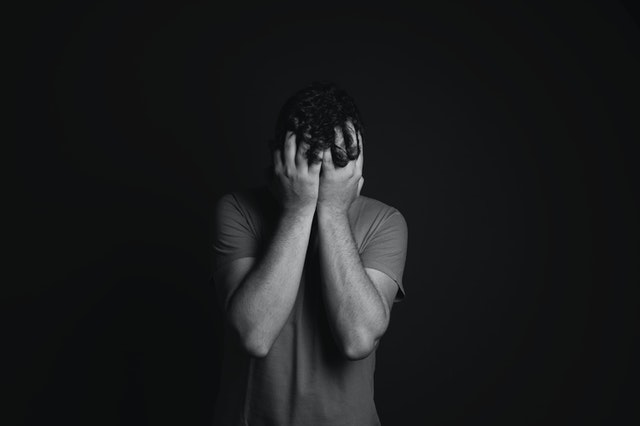 "Hey, Alex why didn't you tell the truth?", my friend John asked.
"What should I tell her huh? that I am dying I have leukaemia hun?" I replied with anger and tears.
"But she deserves to know the truth, Alex," he said.
"Look, John, our life is not that we live happily ever after, I would die after a few days and she has to suffer that, it's better she hates me and moves on in her life. I didn't tell her a lie, John you understand that Leukaemia takes over on my life now." I replied with sobs.
Let us know what do you guys think about this fiction based emotional short story, in comment section below  and motivate our author by sharing post and also commenting on the post or also Contact us if you interested in writing with us.
Stay tuned for more amazing stories, poems & articles like this.
For sponsor any article or your article you can mail us with your logo ready and details.
Visit Pexels for amazing and free images.