Everything was fun, everything was going on normal but in last year of 2019 WHO was informed of cases in Wuhan city of China, it was identify as cause By Chinese authorities and it named Covid-19. I thought it was a slight thing and cure soon even not me whole world thought so, what did anyone know that one day it will prove dangerous for whole world.
It spread slowly over the world and became common source of trouble. Every time when I used to watched television there was only Covid news, lockdown was engaged, the word lockdown which I never listened in my life before. This virus changed my routine even it changed whole world lifestyle. Someone had lost his wife, someone had lost his/her father mother, By the way that time all had faith in God and it takes our whole year. All world was expected 2021as a Happy year because 2020 became the worst year for all of us. All was waiting for a vaccine, after all vaccine was launched on 16th January 2021 in India.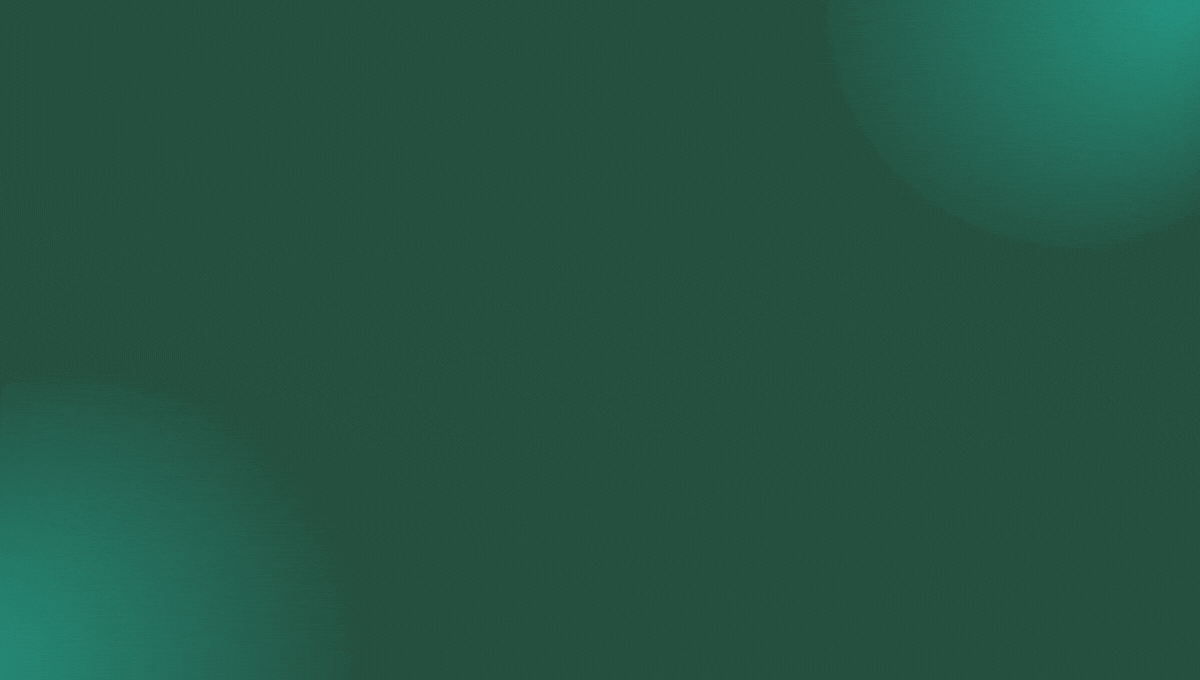 Many countries also had launched their vaccines, but again in 2021 it took a terrible form in India, due to this form the death rate got increase. In many places yet there is no place in cemetery for dead bodies. People are waiting in line for a treatment, today the condition of my Country (India) has became very lame, In many Villages, cities there are not much bed in hospitals to admit patients and now schools have also closed and tourists places too. Even today virus didn't go and still we all are living in same atmosphere as last year.
So, this time corona is not like last time it's the second wave of corona which is very dangerous So request to all that wear your mask and Please Stay Home and Stay Safe. Take the advantage of this period and grow your talent. Hope so that one day we will get rid of this Virus.
Let us know what do you guys think about this informative short story Journey of Covid-19 Stay strong and safe, in comment section below  and motivate our author by sharing post and also commenting on the post or also Contact us if you are interested in writing with us.
Use Canva for amazing images.
Stay tuned for more amazing stories, poems & articles like this.
For sponsor any article or your article you can mail us with your logo ready and details.