Nature Love
As we all know that
we love to
play in snow ,
and your smile
make me glow ♥
The trees , the
Wind whose sound
is melody to
lovers , still the
cold touches make
the body
shiver ♥ . Deep
in the sandy
quite stone, but
here the dead
plant screaming
the mourn ♥ .
The sun the
clouds the rain
is on the way ,
shadows the
past ,
vulnerabilities
washed but the
strains stay ♥ .
The demons the
heaven calling
the joy , and she
was just falling
for her beloved
coy ♥ . The
beautiful the
sorrow the beauty
we raised has
vanished as the
cloud came of
evil days ♥ .
The chaos the
darkness the
fragment of
nature's law , to
the God who
created and left
us to grow grow
grow ♥ .
If the nature soothes you well,
what else then💫💃🏻
Like the moon you come alive at night
Where you can be seen in all your light
At night it's your time to shine ✨
Your time to take the spotlight
Through sometimes you can not be seen
because you light and effort are covered
By the dark clouds that try to steal your shine
The only time
When you come alive 🌙
The sun a ray of sunshine being seen for
most of the day
Smiling and bringing happiness to any
place
Her lovely rays of sunshine ☀
Lifting people's sorrow away
She gets tired too, taking a rest behind a
mountain so far,
But only a few people are worthy of seeing
her true beauty, once she's settled down
The only time when you can actually take
a glance at her and admire her true colors
and beauty
Is when she's at peace settling down
behind the mountains or a busy town.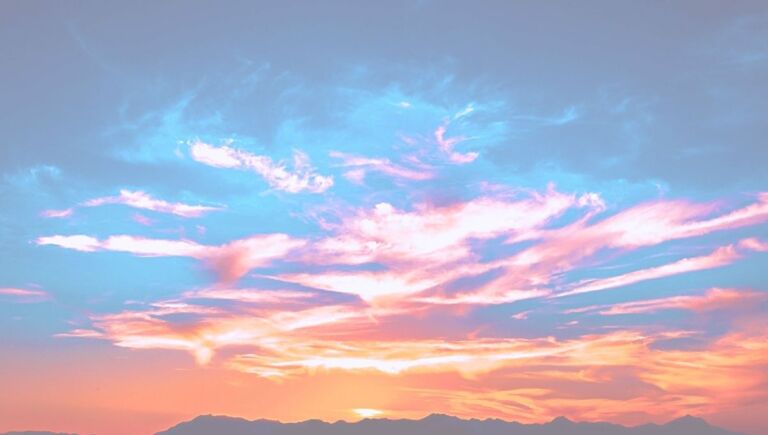 Guzar jaunga yun hi kisi lamhe sa,
aur tum waqt me uljhe rehna ♥
Hope you all like Blogscart quotes gallery