India Fight against Covid
Read this amazing poem –  India Fight against Covid (We will defeat corona together) by Samta Sharma and share it with your friends and do comments to appreciate our authors.
Corona The Virus,
Made our life Painful,
It became a baneful,
All of us lifestyle has changed.
All are scared of this Virus,
All are Praying to God,
We don't have to lose our Hope,
Be strong in Every Situation.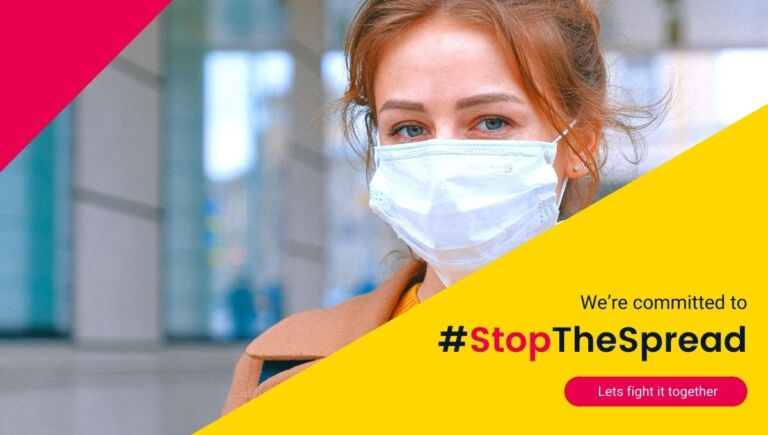 We are stronger, When we stand together,
Things are bad, but won't last forever
Get Ready to fight,
For a Happy, polite life.
Put your Mask, keep your distance
Let's stay calm
This is not end,
We will live happy life once again.
We have to Fight against Corona,
If we win, we live
If we lose, we die
We have to fight.
Let us know what do you guys think about this amazing poem India fight against Corona – We will defeat corona together, in comment section below  and motivate our author by sharing post and also commenting on the post or also Contact us if you are interested in writing with us.
Stay tuned for more amazing stories, poems & articles like this.
For sponsor any article or your article you can mail us with your logo ready and details.