We at BlogsCart.in are working on thought process, that you can share your views and opinions in a beautiful way with us.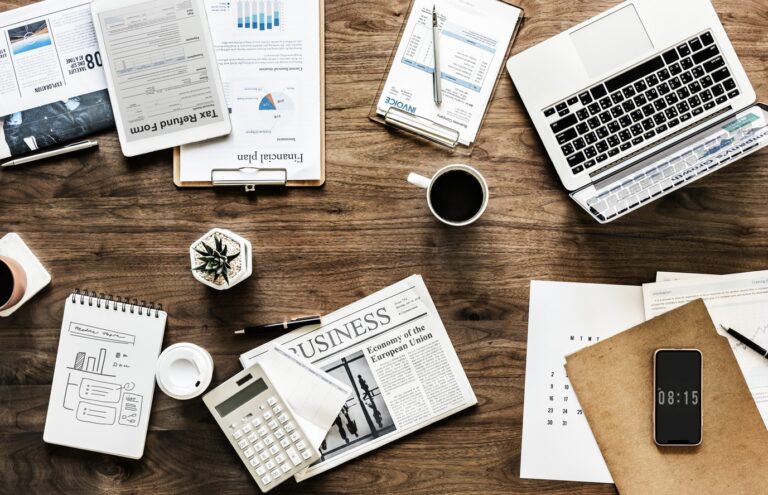 Blogscart provides you enhanced frontend editing feature by which you can write your article with ease and by sending us for review to get quick approvals.
Now you post up to 10 articles per day
Every article need to be send for review before publish publicly to maintain readability and save from spam.
Not just articles, you can post your content in many different way, such as: 
Audio
Video
Memes
Polls
Embed post from FB, Insta or also from many other social platforms
You can also ask to sponsor any post or article for FREE. We believe in grow together.
To sponsor any post :
Click here to send us Mail why and which article or any new article you want to Sponsor. 
Use Subject (Sponsor @Blogscart)
Our Address:
Silver City Colony, Raisi Road, Laksar, Haridwar
Uttarakhand, India
Pin Code- 247663
For any business enquiry: