Quotes gallery by Jyoti. Read this amazing quote- gallery of 5 best quotes of all time in Hindi.
Comment in the comment section below to share your views about it and motivate our authors hard work.
Manjil milegi mujhe
Vishwas yeh gehra hai
Har andheri raat k baad
Khushiyo ka savera hai 🌞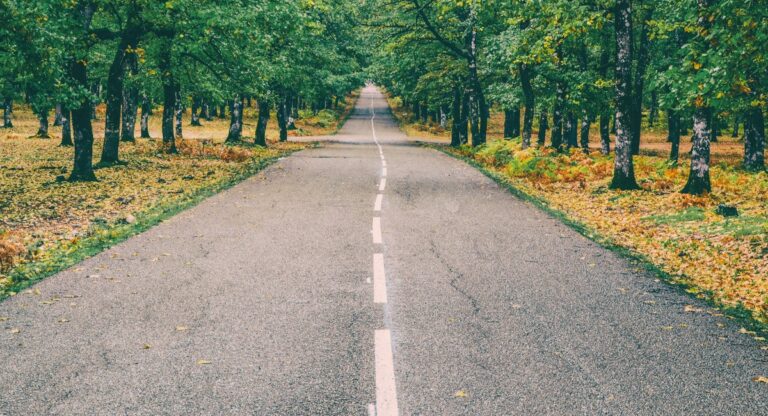 Lamhe yeh guzar jayenge,
Yaadein! Dil me simat jayengi,
Dastoor yhi hai iss zindagi ka
Chalte-Chalte yu hi beet
jayenge!
Art of living!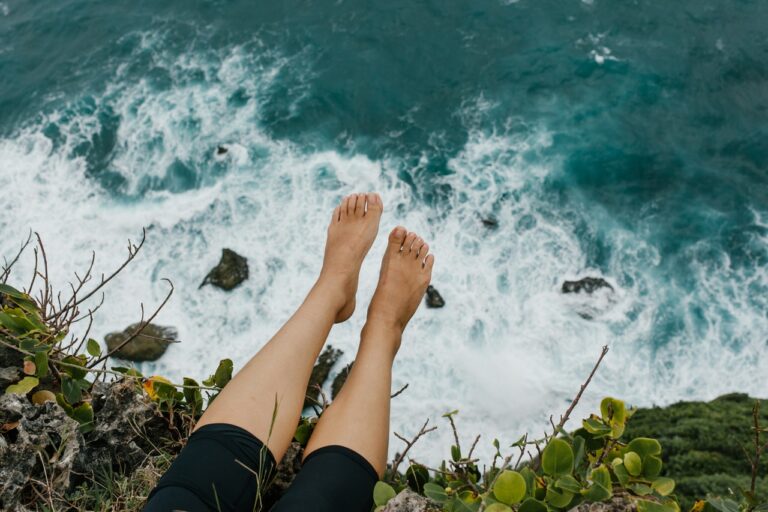 Bhaang Dhature ka Sevan krna
Yhi toh tera kaam hai
Sansar kalyan k liye,
Kiya vish ka sevan jisne,
Bholenath uska naam hai
Ganga Maiya behti jiski jataaon se
Bholenath uska naam hai
On the Occasion of Mahashivratri by Jyoti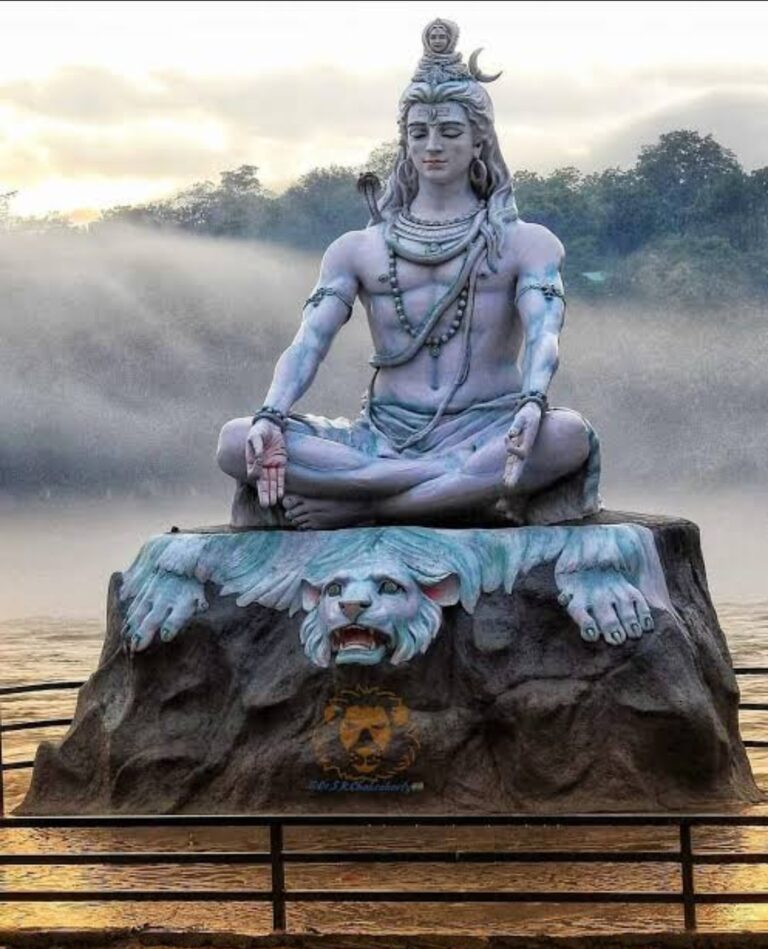 Blogscart family wishing all the women International Women's Day on 8th march.
8th March is treated as symbolic of the historic journey women around the world have taken to better their lives.
The purpose of this day is to uphold women's achievements, recognize challenges and focus greater attention on women's rights and gender equality.
Mamta se bhari uski jholi
Karuna ki woh Murat hai
Shakti ka roop
Ujiyare ka swaroop hai
Fir bhi log kehte hai
Woh naari kamjor hai
Parivaar ki khushi
Uska sukoon hai
Baccho ke sapno me
Uski khawisho ka balidaan hai
Fir bhi log kehte hai
Wooh naari kamjor hai
Woman's day quote by Jyoti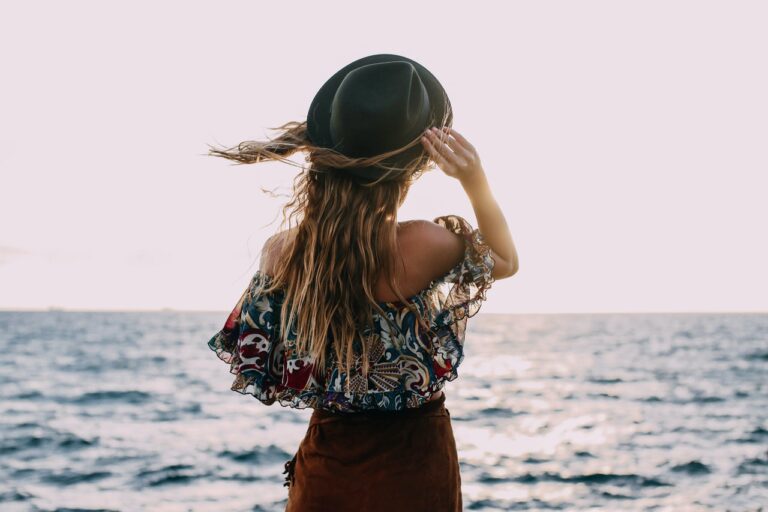 Sapno ko tu apne
Ek rang de…
Hunar ko apne
Ek pehchaan de
Sangharsh ko apne
Ek naam de
Kamyabi ka naam hai zindagi
Issy to aise khaali nah jaane de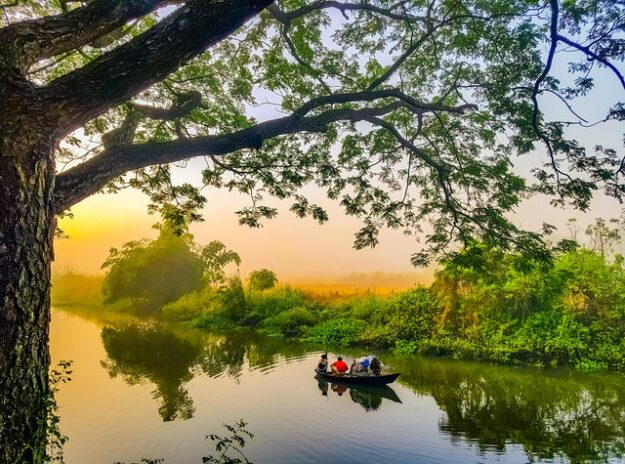 All the quotes post or articles are now merged into one as quotes gallery.
What is quote gallery?
Quote Gallery is the collection of five or more than five quality, unique and value added quotes. It can be motivational, daily quote, morning quotes, funny quotes or many others.
Language must be English or Hindi only.
You can even now submit your quotes on WhatsApp by clicking here and it will be feature in the next quotes gallery with your name mentioned on it, also if you want to share your social handles that is also available just on WhatsApp send a link of social account that you want to be feature on Blogscart to get more reach.