Roger That 6 – Project Gemini
Read this amazing article from the series Roger That (Roger That Part 6) – Project Gemini by Anurag Saini and share it with your friends, and don't forget to share your valuable comments in the comment section below to motivate and appreciate their amazing work.
Project Gemini started, astronauts were selected, and after many internal tests, two uncrewed Gemini missions were flown in 1964 and 1965 to test the systems and heat shield. Following these two uncrewed missions, ten crewed missions were flown in 1965 and 1966. All of the Gemini Missions were launched on top of the Titan II rocket.
The first crewed flight, the Gemini 3 was led by Gus Grissom and John Young. After completing three orbits, Gemini 3 splashed down safely completing the mission in 4 hours and 52 minutes. This was sort of a test flight too, it got interesting with Gemini 4.
Ed White became the first American to perform an EVA(Extravehicular activity or spacewalk) aboard the Gemini 4. Gemini 5 demonstrated the 8-day endurance necessary for Apollo Missions and also showed the first use of fuel cells to generate electric power. 
Gemini 7 launched 10 days before Gemini 6A. Did NASA lost count?…… No, Gemini 7 was originally intended to fly after Gemini 6, but the original Gemini 6 was cancelled after the failed launch of the Agena Target Vehicle to which it was supposed to dock. NASA changed the plan and decided to launch an alternate mission called Gemini 6A, 10 days after the launch of Gemini 7, we will talk about the reason later.
Gemini 7 launched on December 4, 1965, with Frank Boreman and Jim Lovell aboard. This was the longest Gemini flight as it lasted for almost 14 days. Both the astronauts wore the special G5C suits, they had zipped hoodies and a visor instead of a solid helmet. Jim Lovell became the first astronaut to take the spacesuit off completely in a spacecraft and demonstrated that astronauts can work in a shirt-sleeve environment which was necessary for the Apollo Missions.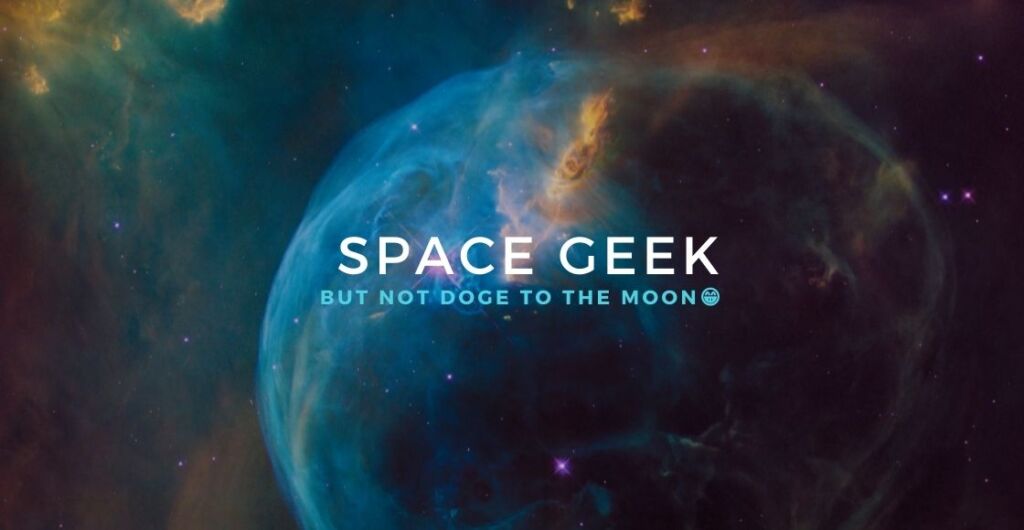 10 days later, on 15 December 1965, Gemini 6A launched successfully and performed a rendezvous with the Gemini 7 which was already in orbit. This marked the first-ever rendezvous of two spacecrafts in orbit. Gemini 6A splashed down in 26 hours completing its task to demonstrate that two spacecrafts can find each other in orbit.
I am pretty sure that you have heard of Neil Armstrong, the first man on the Moon. Before the whole moon thing, he flew a Gemini Mission.
We'll talk about it in the next one.
Click here to read Roger That 5 – The Plan
Let us know what do you guys think about this amazing informative story Roger That part 3 That's Sputnik, in comment section below  and motivate our author by sharing post and also commenting on the post or also Contact us if you interested in writing with us.
Stay tuned for more amazing stories, poems & articles like this.
For sponsor any article or your article you can mail us with your logo ready and details.
Our Officials