Read this amazing article – Roger That Part 4 – Gagarin by Anurag Saini and share it with your friends.
And don't forget to share your valuable comments in the comment section below to motivate and appreciate their amazing work.
Let us know about newly designed comment section or send us more suggestions to improve user experience, well enjoy this article for now.
After the establishment of NASA, Project Mercury was announced in December 1958.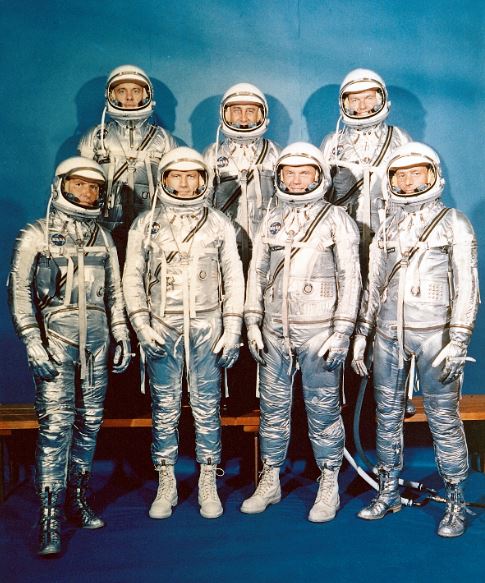 The objectives of the program were to orbit a crewed spacecraft around Earth, test the pilot's ability to function in space and recover both pilot and spacecraft safely.
The whole world was looking forward to the first human spaceflight. Soviets love surprises, so here we go again. On April 12, 1961, Soviet Union successfully launched history's first manned spacecraft into orbit, the Vostok. The launch went successfully taking Yuri Gagarin into orbit.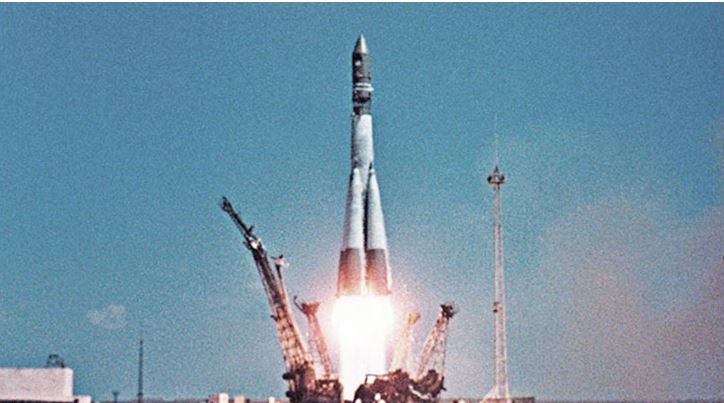 The spacecraft completed one orbit and after re-entering the earth's atmosphere Gagarin ejected his seat from the spacecraft and performed a pre-planned crash landing safely.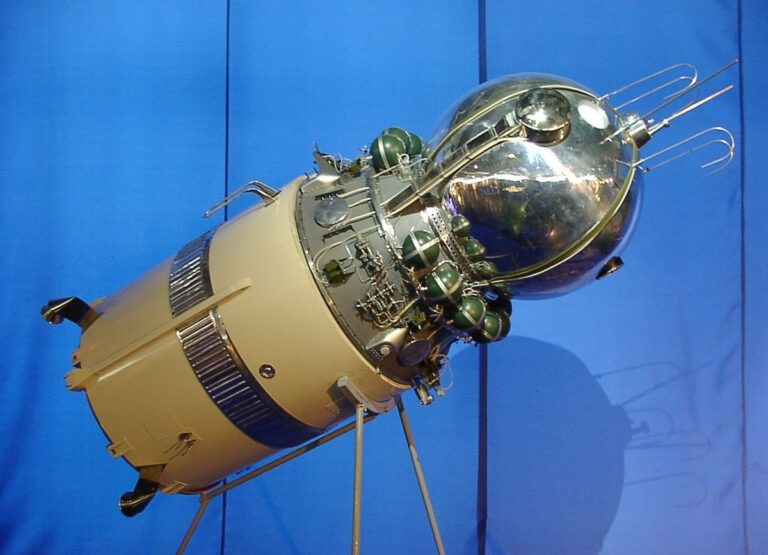 It was a 1 hour 48 minutes long mission and it completed its objective of beating the USA in space, yet again.
This was followed by NASA with the 15-minute sub-orbital flight of the Freedom 7 spacecraft carrying NASA astronaut Alan Shepard.
Although the first orbital flight of NASA was later commanded by John Glenn.
Yuri Gagarin died on 27 March 1968 at a very young age during a routine training flight. But his name will always be remembered as the 'First Man In Space'.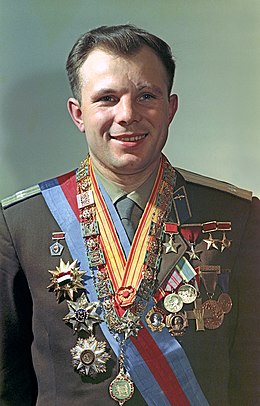 The Vostok Programme of the Soviet Union went on for 5 more missions with some failures and successes. Project Mercury, on the other hand, ended up with a total of 7 crewed flights including the first orbital flight of NASA on February 20,1962 piloted by John Glenn.
The Soviets upgraded their Vostok to a new spacecraft, the Voskhod.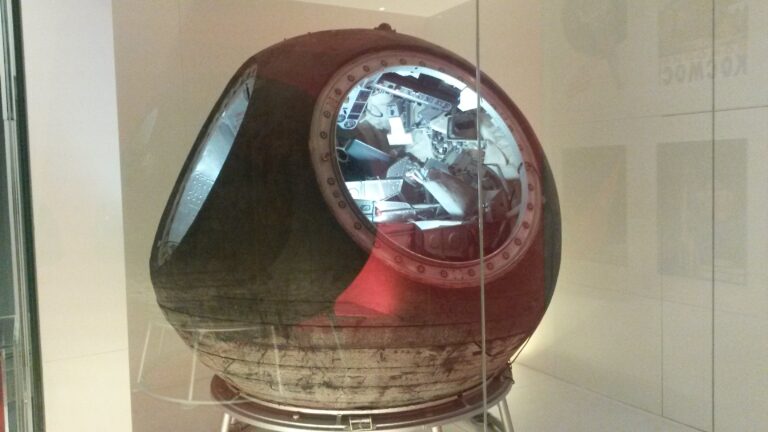 Let's find out what it did. On 13 October 1964, the Voskhod 1 launched with three cosmonauts aboard, making it the first-ever spaceflight to carry more than one crewman into orbit. The Voskhod made some more records, Alexie Leonov made the record of the first human to leave the spacecraft and perform a spacewalk aboard the Voskhod 2.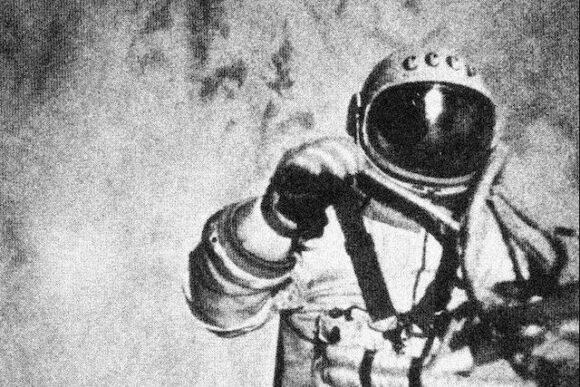 The Voskhod flights were a complete success too.
Wait, What was NASA doing all this time?
Let's find out in the next one.
Note: This post is purely for the educational purpose hence, all the images are taken from the different source so all the rights for the images is only associated with the original owner. All the images are subjected to their specific owner and we tried our best to give the credit and image source.
For removal or content credit, let us know in comment or also mail us by clicking here.