Read this amazing article  Cryptocurrency – Is it worth investing in Crypto by Sachin Singh and share it with your friends.
And don't forget to share your valuable comments in the comment section below to motivate and appreciate their amazing work.
Let us know about newly designed comment section or send us more suggestions to improve user experience, well enjoy this article for now.
Is Crypto a safe investment?
Well, most of you might have heard about Crypto. People getting millionaire investing in Bitcoin and Ethereum ranked 1st & 2nd in the work of Crypto. Now, you must be thinking Hain kya ye Crypto, aisa kya krta hai, so people get 1000% + return in a year. I am explaining a bit about it in this article.
What is Cryptocurrency?
It is a digital currency that can be paid online for goods and services. There are numbers of cryptocurrencies in the market but their adoption decides its future. Bitcoin and Ethereum holds maximum market share and ranked top in Crypto world. I will explain about its mining usage in detail in other article. It is a decentralized currency which means the transactions has to be done between peer to peer as no one can track any details not even government. But the US government has proposed a new rule which allowing them to track the cryptocurrency transactions without the need for a warrant.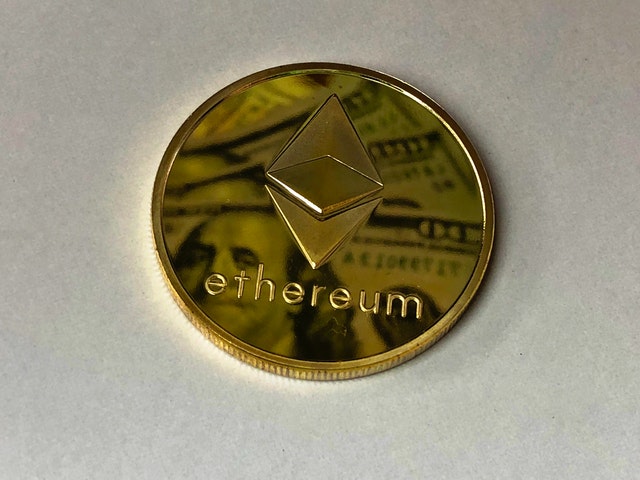 Important Question – Should we invest?
There are chances to get filthy rich by investing in cryptocurrency and at the same time you could also lose all your money. Returns will blow your mind, some get 100-1000 times or even more returns of the money invested in a short span of times and some lose all their invested capital.
Since these all currencies are virtual this makes the investment very risky, a currency can be down more than 50% in a single day. Seeing the rewards one should definitely go for it but with the limited amount.
Worth Investing? – My View point
33 Rupees of Bitcoins in 2010 worth 8.35 cr in 2020. Hence, A big yes from my side, potential totally worth the risk in it. One should definitely go for it but with a limited amount. One can add 5-10% of their investment portfolio amount in Crypto, in which 70% of that 5-10% amount should invest in crypto with big market caps and gamble with a balance portion.
My portfolio cryptocurrency:
Dogecoin, Ethereum, Bitcoin, BAT, ThetaFuel.
Let us know what do you guys think about this amazing informative article on Cryptocurrency – How sustainable is Crypto market, in comment section below  and motivate our author by sharing post and also commenting on the post or also Contact us if you interested in writing with us.
Stay tuned for more amazing stories, poems & articles like this.
For sponsor any article or your article you can mail us with your logo ready and details.
Visit Pexels for amazing and free images.
Note: This is an just educational purpose article and our views or opinions on crypto market and we do not encourage anyone to invest or spend any of your hard earn money.
As investing in market is subjected to market risk so, do your own study well before investing in any kind of market.