Impact of web series on kids and on our young generation
Entertainment is necessary for all of us to maintain or to live a healthy life or to be stress free but from recent years in our country, youth have defined a wrong meaning of entertainment. We love entertainment because it helps us to get relief from the daily stresses of life but as society changes entertainment sources change too.
From recent years web-series have joined the race too. They are usually telecast through streaming video websites like Amazon prime, Netflix and many more.
Most of us are fans of this series but how can we cover this up that our  young generation always tries to learn something new and what they are learning from these vulgar web series.
Just assume normal kids watch this shit which shows that being angry is cool and it is very easy to kill anyone.
For a real life example,
In October 2020 a Hindu girl hailing from Ballabgarh in Faridabad was shot dead in broad daylight by a man after she turned down his marriage proposal the accused Tauseef killed the girl after being inspired by the character of Munna from web series Mirzapur.
The main problem is that these web series are easily available for everyone. It addicts them to vices like smoking, drinking, drugs under the influence of these series where they are digging their own grave and ruining their life completely.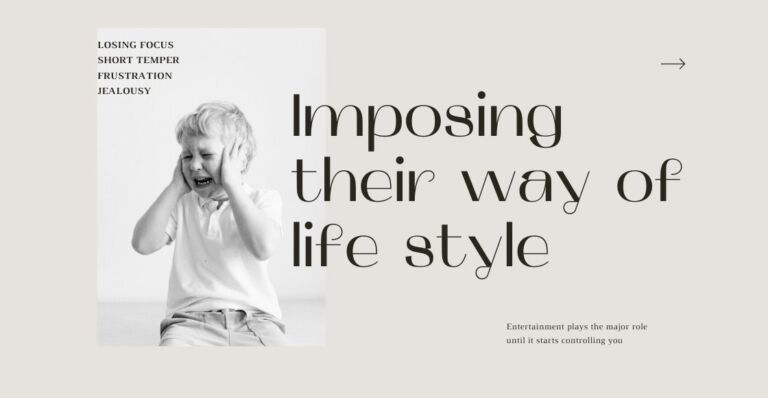 The Younger generation will not understand these things yet because they want to look cool and they think taking drugs, drinking and smoking are all signs of looking cool but they don't even know that they are degrading their future, life of their parents and the future of our country.
We are not against any OTT platform like Amazon Prime, Netflix, Disney, Hotstar or any other but the problem arises when many of the web series show that having eye contact with a girl and the very next day  she obviously gonna approve your proposal is not an actual thing as this is really illogical and we need think other then some fantasized strawberry world.
The views presented in this article are personal. We neither intend to blame anyone nor does anyone need to agree with this. This article doesn't intend to hurt anyone's sentiments, if you love web series more than anything than its your personal choice and we respect that. Use your intelligence while reading this post, this is just our thoughts on Impact of web series on kids and on our young generation.
Thank you so much for reading!
Stay tuned for more amazing stories, poems & articles like this.
For sponsor any article or your article you can mail us with your logo ready and details and do comments in the comment section below.