Read this amazing article – Roger That – The Beginning (Dream of every Kid) by Anurag Saini and share it with your friends.
And don't forget to share your valuable comments in the comment section below to motivate and appreciate their amazing work.
Everyone wonders about space at a certain age. Everyone as a child thinks of being an astronaut someday, Why? because it is fascinating, it sounds really cool and it gains attention pretty quickly. But as we grow we forget that dream of being an astronaut and move forward towards a convenient and achievable goal in our lives. This is what I did too.
Hi, I am Anurag Saini, a 17 years old schoolboy, preparing for engineering like every third kid in this country. In 2013, our family used to live in a small town. I was 10 years old and my life goals used to change every day. I went from being a lawyer on Sunday to being a fast bowler on Saturday. I was lucky to have two elder siblings who used to put some brains into me. Our parents felt that we were not getting a proper education in this town so they decided to move to a nearby city.
It took some time to calibrate in the new school and neighbourhood but it went well. One evening my brother took me to the terrace after dinner, we sat down for a bit and started talking about my school and things like that. We somehow got to talking about space, my brother told me some really interesting facts about space which completely fascinated me.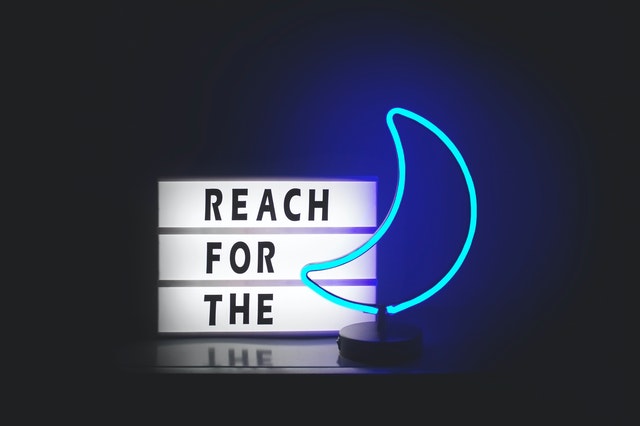 The terrace talk became kind of a routine and I completely loved it. In 2015 my brother got admitted to an engineering college and the next year my sister went to her medical college. My interest in space faded away with time and I got busy with my studies.
I got a good result in high school and my sister suggested that I should take coaching for engineering. I went to Vadodara for the coaching. In Feb 2020, I came home for a 1-month vacation after the completion of my class 11 but the vacation got extended, a lot. Yes, the virus happened. A complete lockdown was announced on 22 March throughout the country.
Online classes started a few days later, making these bad times even worse. I tried to engage myself by watching sitcoms, reading books but it didn't really help me in killing my boredom. It was 27 May, I turned 17, after a good meal and some warm wishes from my family, I lied down on my bed, plugged in my earphones, and started scrolling YouTube. Between some vlogs, comedy sketches, and random videos, I found a Livestream. It was titled-"Crew Demo-2 |Launch America | SpaceX|".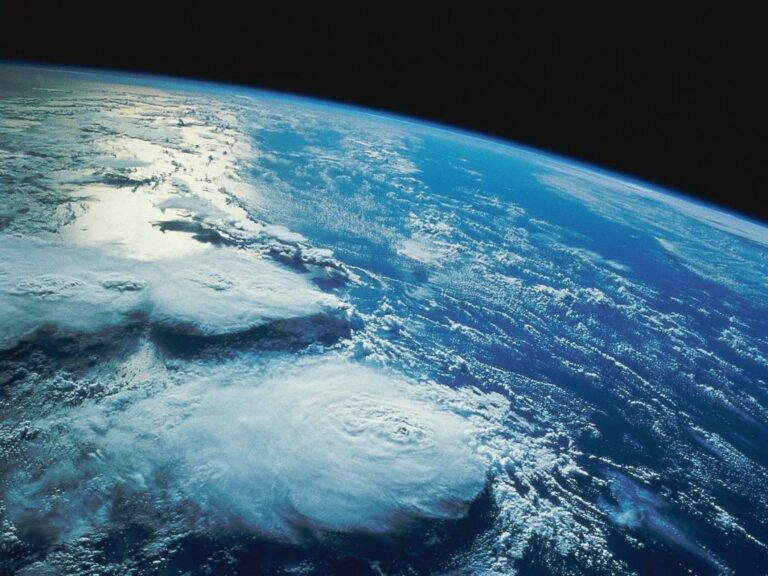 I immediately clicked on it, two astronauts were suited up and ready in the spacecraft and some other pre-flight checks were happening. The launch countdown showed T-2 hours. After some time the flight director announced an abort due to unfavourable weather conditions, he also stated that they will come up with a new launch date. I closed the stream and kept the phone aside.
I watched the launch of this mission two days later, it went flawlessly. This event inspired me to know more about how and when we have been up there. This is a record of whatever I could learn and know.
Let us know what do you guys think about this amazing informative story Roger That, in comment section below  and motivate our author by sharing post and also commenting on the post or also Contact us if you interested in writing with us.
Stay tuned for more amazing stories, poems & articles like this.
For sponsor any article or your article you can mail us with your logo ready and details.
Visit Pexels for amazing and free images.