Blogscart family wishing all the mothers out there a Happy Mother's day. We are feeling proud to presenting this Heart-touching poem and quotes, The poem – No one else like you by Shibha and 2 most amazing and fabulous quotes full of emotions by Jyoti.
Don't forget to post your valuabe comments and share this post to motivate and appreciate their amazing work.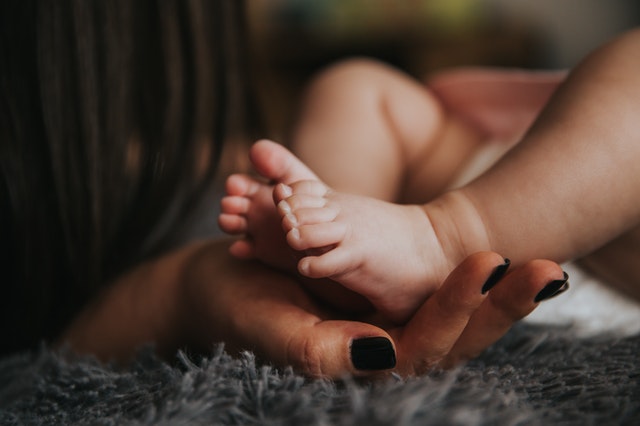 जिसने है मुझे चलना सिखाया,
ज़िंदगी जीने का तरीका बताया,
सही और गलत में फ़र्क समझाया,
अपनी चोट छिपाकर, मुझे मरहम लगाया,
हमारे लिए न जाने क्या-क्या कर दिखाया,
वो ओर कोई नहीं, एक माँ के अलावा।
सलाम है उस माँ को,
जिसने अपनी संतान के लिए सबकुछ न्योछावर कर दिखाया।
सलाम है उस माँ को,
जिसने अपनी ज़िंदगी को दूसरों के लिए कुर्बान कर दिखाया।
और सलाम है उस माँ को,
जिसने हमें दु:ख से बचाकर,खुद दर्द सहन करके दिखाया।
क्या कहूँ उस माँ को,
जिसने अपनी चिंता किए बिना,दूसरों के दु:ख को बाँट दिखाया।
नहीं है कोई शब्द बताने के लिए अहसान उसके,
नहीं है कोई तरीका चुकाने के लिए रिण उसके।।
जिसका है दर्जा दुनिया में सबसे ऊँचा,
वो ओर कोई नहीं एक माँ के दूजा।।
Quotes by Jyoti on Mother's day
Chaar line me krdu tujhe byaa
Itna mujhme hunar kha
Fir bhi kuch diya aaj tere naam
Joh tha iss dil me chupa 👇🏻
Teri aawaj sunkar
Maa hota hai mera savera
Teri hi sheetal chaya me hai
Maa mera ek basera
Tere hi aanchal me nikla bachpan
Tujhse hi to judi har dhahkan
Kehne ko to Maa sab kehte par 
Mere liye tu hi hai Bhagwan
Banke tera Saya mai
Tujhko thaam lu
Subah uth kar rab se pehle
Mai tera naam lu
Let us know what do you guys think about this heart touching poem and quotes by our author on the occasion of mother's day, in comment section below and motivate our author by sharing post and also commenting on the post or also Contact us if you interested in writing with us.
Stay tuned for more amazing stories, poems & articles like this.
For sponsor any article or your article you can mail us with your logo ready and details.
Visit Pexels for amazing and free images.