LAUNCH AMERICA
Read this amazing article – Roger That Part 2 – Launch America by Anurag Saini and share it with your friends.
And don't forget to share your valuable comments in the comment section below to motivate and appreciate their amazing work.
Let us know about newly designed comment section or send us more suggestions to improve user experience, well enjoy this article for now.
The Livestream for SpaceX Demo 2 was scheduled for 12:30 AM IST on 31 May 2020. The Livestream started with the title 'Launch America' along with some visuals of NASA's old missions.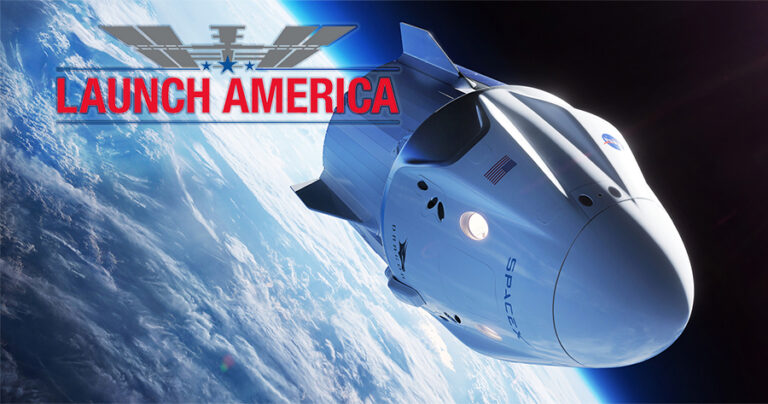 There was plenty of time for the launch, so I decided to read about the mission. So SpaceX Crew Dragon is a space launch reusable spacecraft, the successor of Dragon Cargo Variant. So here is what happened, NASA used to launch astronauts on the incredibly successful Space Shuttle, but the Shuttle(STS) programme ended in 2011. Shuttles gave a lot of advantages to NASA, it could take a crew of up to 7, heavy cargos and even helped in the reparation of satellites and space telescopes. After the retirement of STS, there was only one operational spacecraft left.
The Russian Soyuz.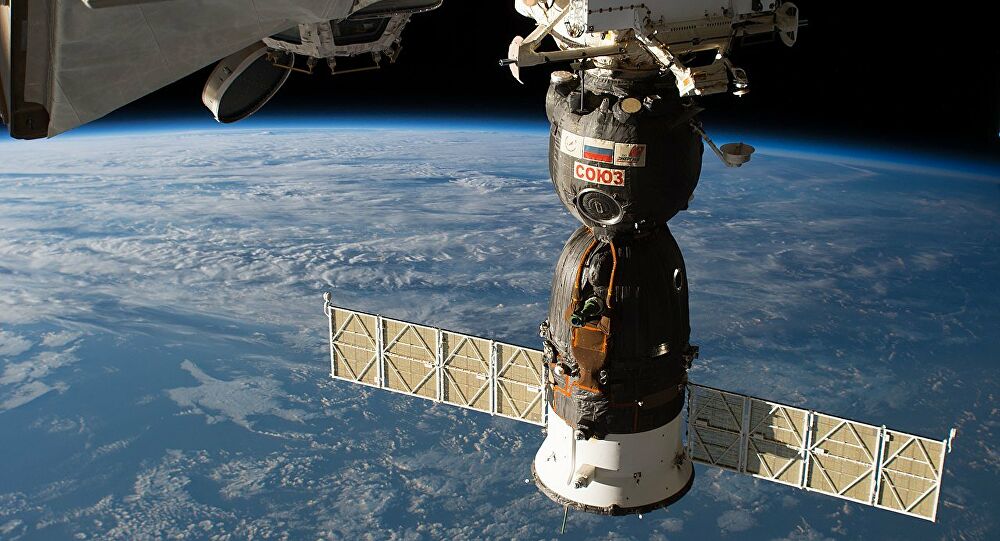 NASA decided to launch their astronauts on Soyuz until they design a new and advanced spacecraft. NASA' Constellation Programme started in 2005 and it was ideally the solution to the retirement of the shuttles.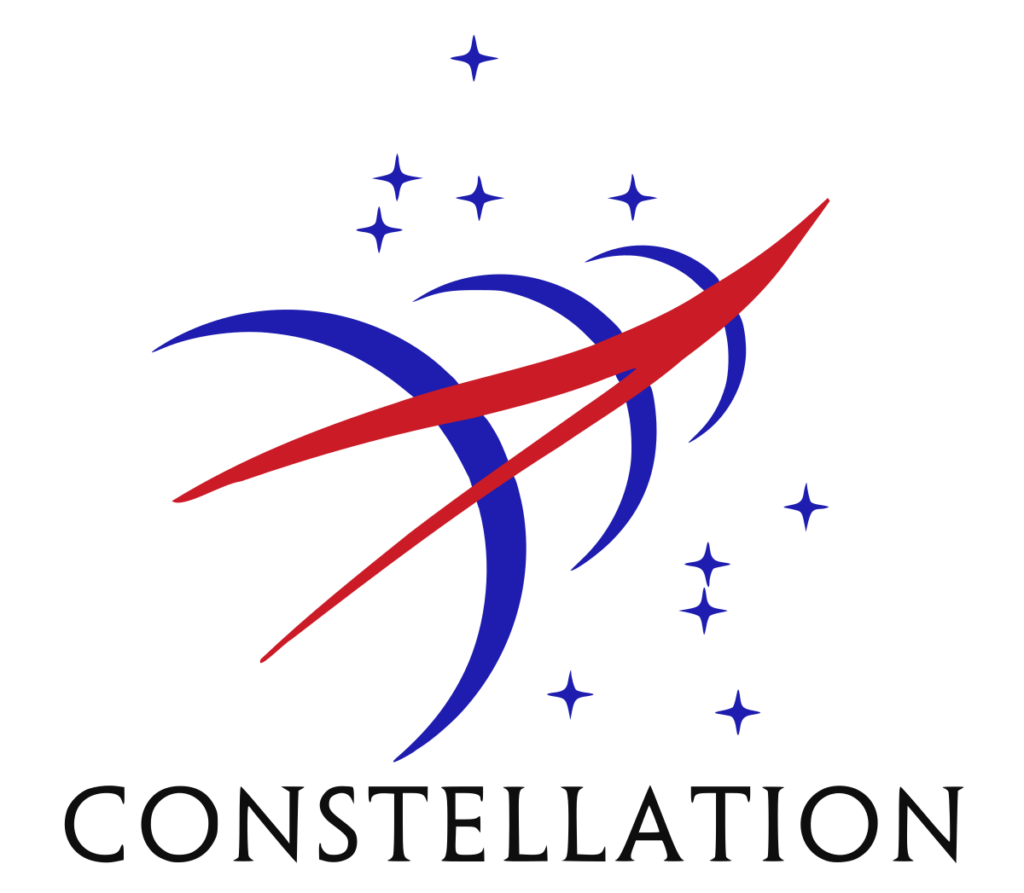 But in 2010 it was cancelled due to some reasons. After the cancellation of the Constellation Programme, NASA announced the CRS(Commercial Resupply Missions), the contracts were won by SpaceX and Orbital ATK. SpaceX proposed the Dragon Cargo capsule which will be topped on a Falcon 9 rocket.
And Orbital ATK proposed the Cygnus Spacecraft which will ride the Antaris rocket.
SpaceX Cargo became operational in October 2012 and similarly, the Cygnus became operational in January 2014. The problem of Cargo is solved, now what about the crew programme. On 16 September 2014 NASA announced the Commercial Crew Programme.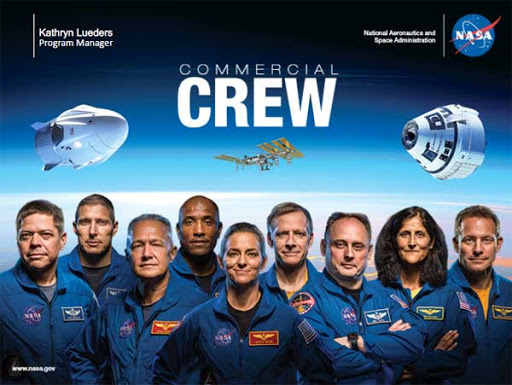 The contracts were won by SpaceX and Boeing. SpaceX developed the Dragon Crew Spacecraft which will fly on the Falcon 9. It was proposed to be a 7 seater spacecraft but NASA decided to use it only for 4.
Similarly, Boeing developed their Starliner which will be stacked on top of a ULA's(United Launch Alliances) Atlas 5 rocket. It was proposed for a crew of 7 too but NASA decided to use it only for 3.
Both SpaceX and Boeing were asked to give uncrewed and crewed demos of the spacecrafts. On 2 March 2019 SpaceX launched the Crew Dragon for the first time(uncrewed), it docked to the ISS and the astronaut already aboard the ISS tested it for 5 days, it returned back safely. The current event was the second demo of Crew Dragon and this time, it was crewed. It launched flawlessly taking two of NASA's finest astronauts and test pilots, Bob Behnken and Doug Hurley to the International Space Station.
After watching this event, I was left mesmerized. I wanted to know more, so let's start from the beginning.
Click here to read Part 1 Roger That – The Beginning
Let us know what do you guys think about this amazing informative story Roger That part 2 Launch America, in comment section below  and motivate our author by sharing post and also commenting on the post or also Contact us if you interested in writing with us.
Stay tuned for more amazing stories, poems & articles like this.
For sponsor any article or your article you can mail us with your logo ready and details.
Visit Pexels for amazing and free images.