Read this short story on My Mangonificent Moments (Childhood Ecstasy) by Hitesh and share it with your friends.
And don't forget to share your valuable comments in the comment section below to motivate and appreciate their amazing work.
Experience our latest comment section with updated look and feel below and send us more suggestions to provide the best in class user experience to our valuable readers.
Mangonificent Moments- Mangoes
Yeah, we all love mangoes, few months of this mango season are full of the aroma and taste of this sweet and sour ecstasy and pleasure, usually, we all enjoy it with closed eyes and it's directly go through our soul.
The love for mangoes has a separate level.
But did you know unripe mango has its own fan base, many of us love unripe mangos too.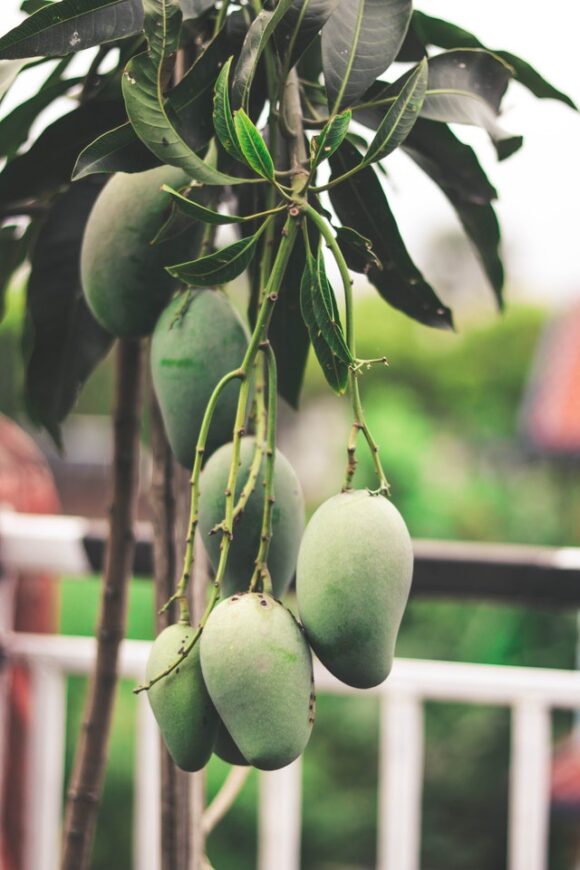 It's been ages when I was almost 13 years old. I grew up in the village, So, Every Summer me and my childhood friends, Akash and Ujjwal.
We three daily took some salt and pepper to taste and went out on the farms in the search of unripe mangos we had a little knife, hot days of summer, parents didn't allow to went out but love for mangos made us wandering to the farms.
We founded a tree full of mangos, we became happy and started throwing the stones and wood piece, after 30 minutes we arranged almost 5 or 6 mangoes, we sat down under the tree peeled off the mangoes we ate them with that salt and pepper, the taste and feel that time was amazing and that little seed of mango we called that bijali we used to have fun with that like which side one's wife comes from, those moments were really mangonificent.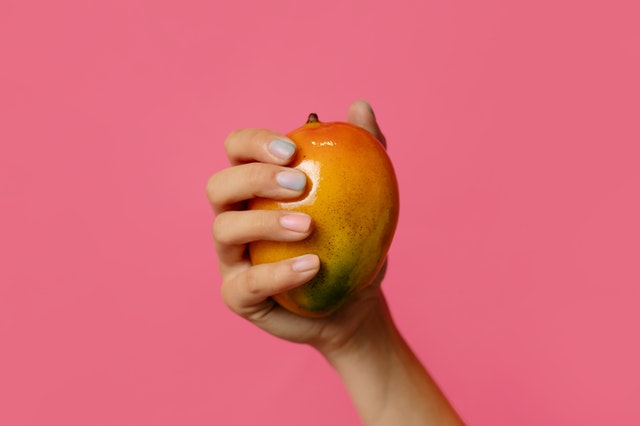 Let us know what do you guys think about this short story on Mangonificent Moments – the childhood memories, in comment section below  and motivate our author by sharing post and also commenting on the post or also Contact us if you interested in writing with us.
Stay tuned for more amazing stories, poems & articles like this.
For sponsor any article or your article you can mail us with your logo ready and details.
Visit Pexels for amazing and free images.