One day a farmer planted me in a field and took great care of me by providing me proper nutrients and water. I was quietly lying in the warmth of Mother Earth. Days passed and I turned into a Seedling. My small game shoot popping its head out of the soil.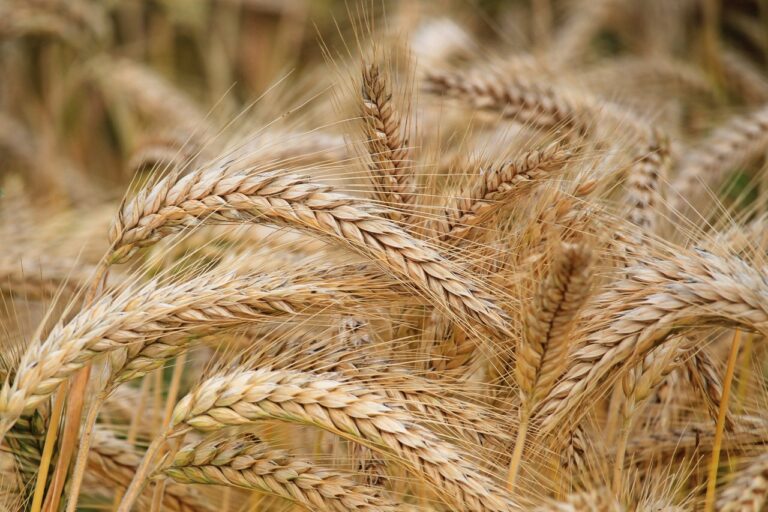 I gradually turned into a wheat plant. My sibling grew near me and we all turned into a wonderful crop. The farmer admired my beauty, as the months past my green  seed turned juicy fat and shiny. During day time due to basking my skin started turning golden brown and hard.
Then the farmer protected me from pests and birds until I became strong enough to be harvested. One day the farmer harvested the entire farm and collected all the spikes in  big sacks. After a few days, I was kept in a big truck and transported to a market. I waited for a long time to be purchased by someone. I crave to fill their stomachs and make them happy and strong. Everyday I saw people buying their other essential things but not me, finally that day come a fat tall man picked the sack wherein he paid for me.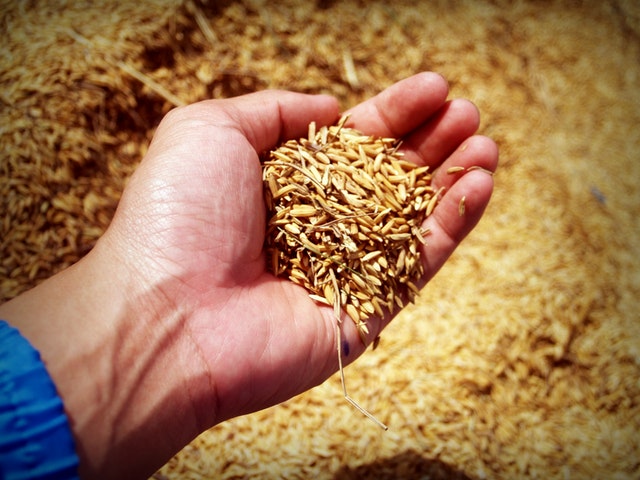 He took me home and kept in the kitchen two days later while grinding I fell on the floor and what swept to the garden with some other seed where I again slept on the lap of my mother earth to begin my new life.
FinaGo(Financial Goal) is financial advisor Company who gives financial advice to their clients. In determining an investment portfolio for a client, they must be able to take into account a range of information, including economic trends, regulatory changes, and the clients comfort with risky decisions. A major part of a FinaGo is making clients feel comfortable. They must establish trust with clients and respond well to their questions and concerns.
Deals In:
Mutual Fund
Fixed Deposit
Health Insurance
Motor Insurance
To contact them click personally- Call them