Development Notes by Vibha Maam
Development
It means a positive change in a person's life or in society.
Aspects of development 
Different people may have different development goals, they seek things that are most important for them which can fulfill their aspirations and desires.

development for one may not be the development for others. it can be destructive or conflicting for the other.
Developmental goals
 Depend on material goals and non-material goals. 
Material goals

like income, good standard of living 

Non-material goals

like freedom ,security, satisfaction ,equal treatment, ample opportunities, respect.

National development
The quality of our life depends on both National and non National goals that are not easily measured but mean a lot to our lives. it is measured by average income or per capita income.
people look at a mix of goals for development .The developmental goals that people have are not only about better income but also about other important things in life.
For comparing countries, their income is considered to be one of the most important attributes.
Difference between the criterion used by the UNDP and the World Bank
 The  UNDP compares the development of the countries on the basis of the literacy rate, gross enrolment ratio and health status whereas the World Bank compares on the basis of per capita income or average income.
 UNDP provides rank to the countries as first, second, third whereas World Bank divides into three categories like rich, middle, and poor countries.
What is HDI?
 Human Development Index is the tool developed by the United nation to measure a country's overall achievement in its social and economic dimensions .
The three  variables of the human Development Index are long and healthy life, knowledge ,a decent standard of living.
Classifying countries (per capita income criteria of World Bank)
Average Income is the total income of the country divided by its total population. it is also called per capita income.
      AI = TI / TP
Limitation of average income
It hides the disparity of individuals.
GDP
Gross Domestic Product (GDP) is the total market value of the goods and services produced within a country in a specific duration of time .It indicates the economic health of a country as well as specified in the living standard of the people.
India's current GDP Rs.195.86 lakh crore (US$ 2.71 trillion)  in 2020-21
Rich countries:-  US $12,056 per annum or above in 2017

Low -income countries:- US $955 for less in 2017.
India comes in the 'low- middle- income countries' category because its per capita income is Rs1,35,850 in 2017.
Income and Other Criteria
besides income, infant mortality rate, literacy rate and net attendance ratio are other important attributes of the nation's development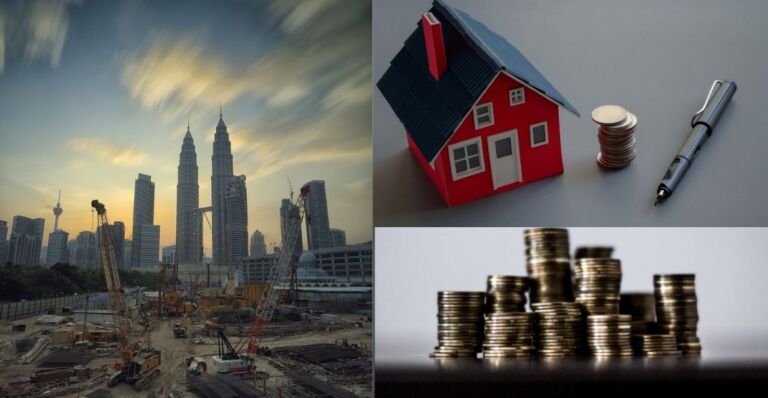 Infant Mortality Rate (IMR)
The number of children that die before the age of one year as a proportion of thousand live children born in that particular year.
Literacy rate:-

it measures the proportion of literate population in the 7 and above age group.

Net attendance ratio:-

the total number of children of the age group 6-10 attending school as a percentage of total number of children in the same age group.
Public Facilities
Money cannot buy all the goods and services that we need to live well. public facilities includes health, education, water ,sanitation, transport etc. the best and the cheapest way of providing the goods and services to the people is providing it collectively. 
Body Mass Index
It tells whether a person is undernourished or not. It is expressed in units of kg/m².
          BMI =  weight (kg) / height² (m)
Classification by the WHO
below 16 – malnutrition
16  – 18.9 – undernourished
19  – 24.9 – normal
more than 25 – overweight
Human Development Report published by UNDP compares countries based on the educational levels of the people, their health status and per capita income.
India ranks 131st out of 189  countries in the world Human Development Index (HDI) in 2020
Life Expectancy can be defined as the average expected length of life of a person at the time of birth .
Sustainability of Development
Sustainable development can be defined as development without harming the environment, without compromising today's needs and also keeping for the future generation.
Sustainability is the capability to use resources judiciously and maintain the ecological balance .It is essential for the survival of future generations. Renewable resources are replenished by nature eg. groundwater . But overuse and misuse  has caused a decline of water, whereas Non- Renewable resources will get exhausted after years of use. eg. crude oil .We have limited stock of it on the earth. Therefore, it is the need to conserve them for the present and future.