Do you know there is a living creator that create every single thing that we need for survival we call that the mother earth.
Life
This word contains the millions of things every living organisms has a life because of nature and the most intelligent species humans are just lost in side effects of their intelligence, yeah there is a side effect of intelligence.
We have the ability to think, innovation and discover, during all the invention and discoveries for humankind we always forget other organisms and nature for our advantages we just ignore mother earth even everything that we need nature gives us. We humans can make things better and worst but in the order to make things better we just making them horrible. We think all that we do is just an invention, but that is for us what about other organisms, what about the earth and what about us, yeah it's all about us. All that we do has its own consequence if it affects nature it directly affects us, so don't we think we making the future of our own lives terrible, all that we do create some unevenness between life and earth that's why the mother hearth shows us her anger in the form of natural catastrophes like floods landslides, earthquake and tsunami.
The new crisis COVID-19 is the example of a human-made natural disaster its bad for us and did you notice its consequence the mother earth healing herself. the pollution and unevenness we established being weak, Why?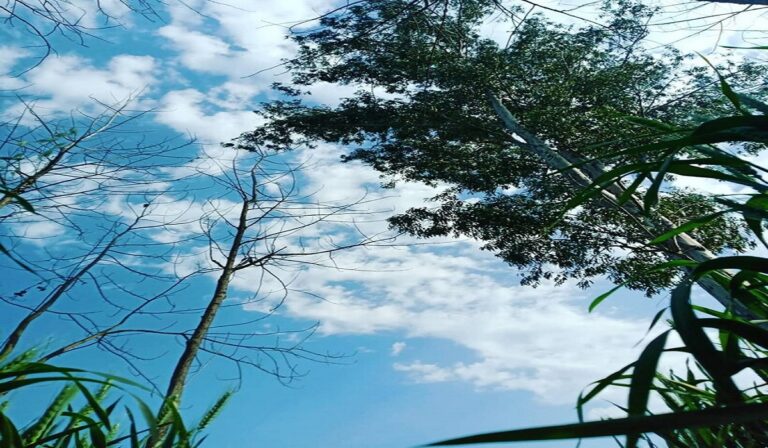 Because humans worst creatures are at home not doing their regular works, not spreading the pollution, not dissipating the dirtiness and not making the earth cry. That's why the earth needs this coronavirus. Humans dying that's not properly a good thing but we made ourselves in tons of number that should be in balance. I think this virus is Thanos and slowly snapping the fifty per cent of the earth's population.
We must stop ourselves to overpopulate and over pollute the mother earth, we need to make it home not hell for our family and a new generation.
What we humans gonna tell if our new generation asks what legacy we going to left for them?
Disastrous, tragic earth full of pollution and lack of food?
Or a better place to live as it was?
Let us know what do you guys think about it, in comment section below or also Contact us if you interested in writing with us.
Stay tuned for more articles like this.
For sponsor any article or your article you can mail us with your logo ready and details.
For free and amazing images, Visit Pexels and give credit to appreciate their work