In today's market where other new companies steps in and take the entire the mobile sector of India in their hands:
There are few points that we think are the major reasons for mobile industries to compete in market (just a short overview for all those points):
To survive in the market the price point plays a vital role, which one is more into value for money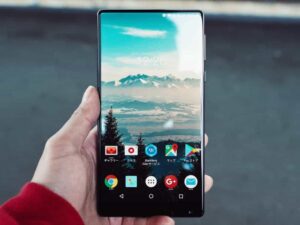 Premium design is now a basic thing to attracts customer to survive in a battle of mobile industries.
In budget segment Snapdragon and Mediatek both giving each other a very tough competition, from the support of dual voLTE to 5G and giving support for a higher camera pixel with decent gaming support and better RAM management.
Providing a lag free interface with an optimized performance from day to day performance to powerful gaming giving an efficient power output for a long run.
Providing timely updates secures your personal data that you can rely on it.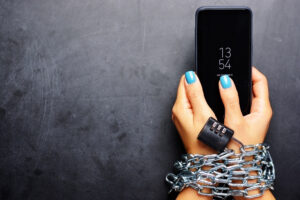 With updates we didn't mean to say OS updates, in budget segment it can't be possible to provide OS updates but giving security patches updates provides by Google, fills the loophole that might be target by most of the app to stole your data.
This is where most of the brands lack as a example a big market share of Indian made company replenished in a short period of time just because they failed to deliver sometime unique and innovative with time.
And the thought process of rebranding was the biggest downfall and we hope Indian brands will fight back and take back their market share very soon by providing something innovative that can compete in today's market.
There is lot to say about this industry, stay tuned and be in touch with for more unique post.